Customer Service
Optimise your system
Lödige Industries provides bespoke maintenance services for equipment ranging from single machines to complete automated systems, guaranteeing your assets operate reliably and at the lowest possible cost. Our international service network ensures a fast response in the event of random faults even for equipment not delivered by Lödige. As your needs change over time, Lödige can also support the expansion of your facility, or the transition to new technologies. Lödige have a strong track record for delivering system enhancements or modernisations whilst our clients continue to run their day to day business.
Services for your lift or system
CUSTOMER CARE CENTRE
24/7 Helpdesk
24/7 Remote Connection
24/7 Remote monitoring
IT service
RESIDENTIAL SERVICE
Preventive maintenance
Corrective maintenance
On site team
Maintenance tool (LEAM)
SPARE PARTS LOGISTICS
Spare part quote
Initial spare part recommendation
Spare part packages
MODERNISATION & REFURBISHMENT
Upgrade & enhancements
Retrofit & Modification
Functional extension
TRAINING & QUALIFICATION
User training
Qualification
EXPERT SERVICES
Technical examination
Electrial installations
We provide our service solutions for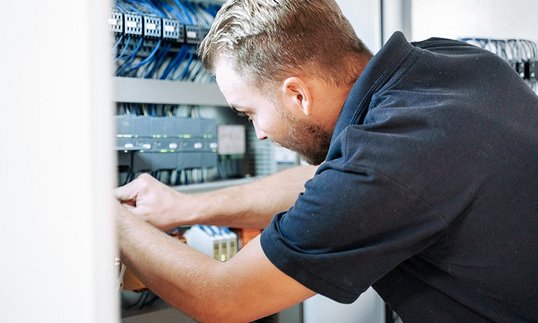 Lifts & conveying machines
We offer high quality maintenance services for goods/passenger lifts, lifting platforms and automated windows, doors and gates. Retrofitting or full modernisation of equipment can save high investment costs for completely new products and cut running costs.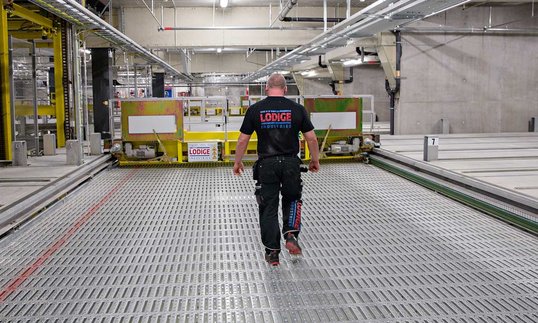 Parking systems
Lödige Industries provides maintenance services for our own as well as thrird party automated parking systems to ensure your assets operate reliably and at the lowest possible cost. Currently we monitor, maintain and service 4,500 spaces worldwide.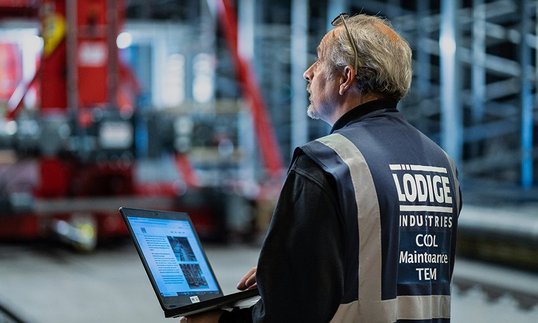 Material handling systems
Extend the efficient operation of your material handling system. We coordinate the complete service process for you. From maintenance to complete modernisation for warehouse and production processes including air cargo terminals.
We look forward to your message.