Overview of all Lödige solutions and products
Warehouse & Distribution Centre Solutions
Parking Solutions
Space-saving and user-friendly car parking solutions for storing from 1 to 1000 cars or more
Our parking solutions portfolio
Explore our full portfolio to discover the best solution for your project.
Automated parking systems
Optimum use of floor space for underground car parks, residential, multi-purpose or public buildings
Explore our car lifts
No space or desire for an access ramp? Transport cars up or down with our space saving, reliable car lifts.
Ease logistics with our lorry lifts
Grant easy access to your inner city buildings with our proven lorry lifts up to 100 tonnes.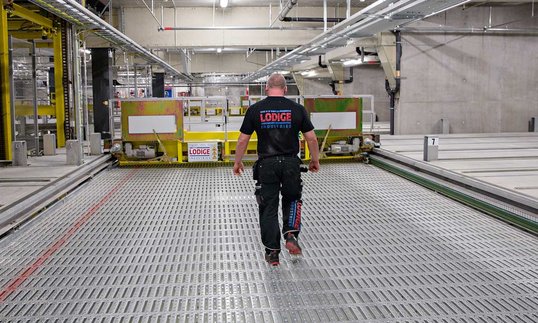 Service, maintain or upgrade with us
Our service solutions ensure your parking solution keeps working for you.
Lift Solutions
High performance lifts for goods and passenger transport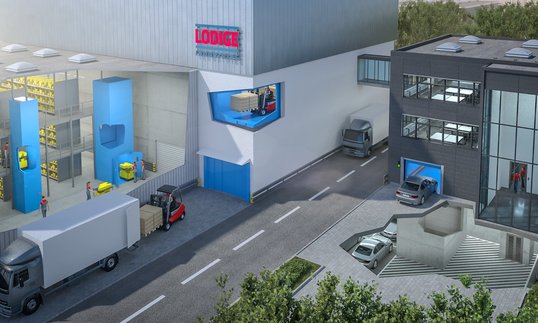 Lift Solutions at a glance
As specialists in lift technology, we develop advanced solutions for conveying goods, cars and passengers.
Goods Lifts
Our goods lifts are designed for reliability and efficiency, delivered with a free-standing lift shaft easily integrated into existing buildings.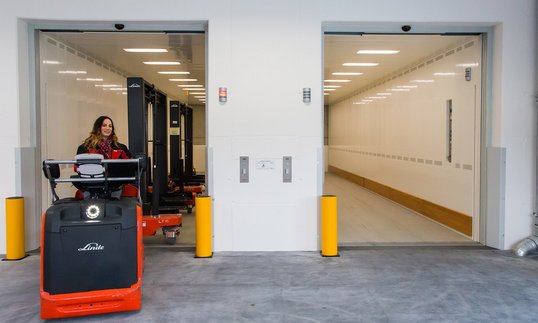 Heavy Goods Lifts
Highly efficient heavy duty lifts that lift up to 20 t as a standard. But we can lift more. Find out how.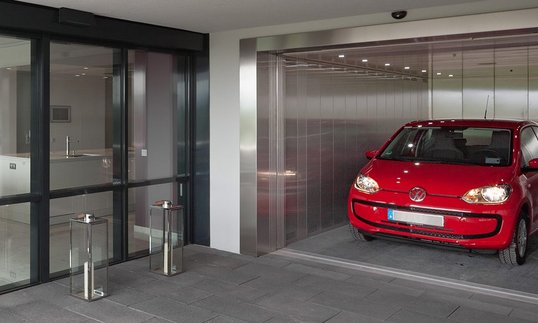 Car Lifts
Explore our range of space-saving and reliable car lifts to turn your parking challenges into opportunities.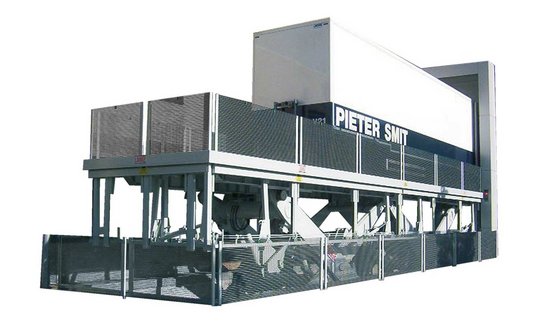 Lorry Lifts
Experience new solutions for urban logistics with a truck lift by Lödige Industries.
Service & Maintenance
Bespoke maintenance service to guarantee your lifts operate reliably and at the lowest possible cost.
Airport Logistics
Quality, throuput and reliability with aiport logistics from the market leader
Market-leading airport logistics solutions
View our extensive range of solutions - how can we help you today?
Elevate your air freight handling
Take your air freight handling to the next level with systems and equipment from Lödige Industries
Flight Catering Logistics
Deliver flawless dishes with our space-saving catering logistics solutions - every time.
Baggage ULD Handling
Exceed your passengers' expectations with our baggage ULD handling solutions.
Assembly and Maintenance
Automate your storage and handling of aircraft parts and tools at aircraft Maintenance, Repair, Overhaul (MRO) facilities and Final Assembly Lines (FAL).
Parcel Handling
Upgrade your parcel handling with our high-throughput logistics systems for handling courier cargo at airports.
Service and Maintenance
Bespoke maintenance services to guarantee your airport logistics operate reliably and at the lowest possible cost.
Production Logistics
Innovative, hard-working solutions for production and warehousing logistics
Smooth production processes
Reliable solutions from goods-in, through production, and upstream processes.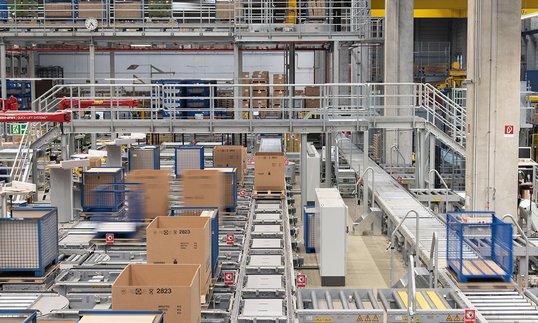 Production Process Logistics
Just-in-time and just-in-sequence - optimise your production logistics with us.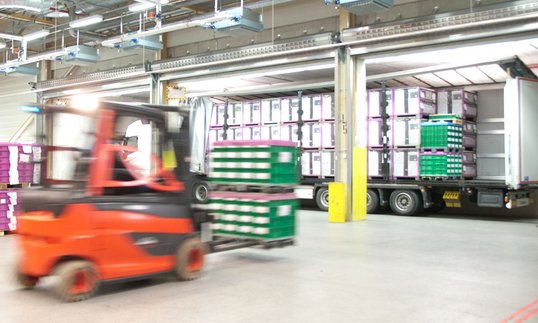 Ramp Solutions - From truck dock to lorry lift
Boost your efficiency, increase safety and simplify your processes with our ramp solutions.
Service and Maintenance
Bespoke maintenance services to guarantee your material handling logistics operate reliably and at the lowest possible cost.
Warehouse & Distribution Centre Solutions
Comprehensive solutions for all your warehouse needs.
Warehouse & Distribution Centre Solutions
Improve your warehouse efficiency and accuracy while reducing costs
Storage & Conveying Solutions
Improve asset utilisation with storage and conveying systems.
Goods Receipt and Dispatch
Efficient goods receipt and dispatch with max. inventory control.
Parcel Handling & Sortation Solutions
Move products and packaging to the right places at the right time.
E-fulfilment
Revolutionise your logistics operations.
Find out more about Lödige Industries
Global Presence
Global Reach - Local Expertise
Available worldwide. Find a team near you.
Success Stories
Committed to our customers' success.
Read some of our most interesting stories.
Download-Centre
All our material in one place.
Access all brochures, certificates, stories here.